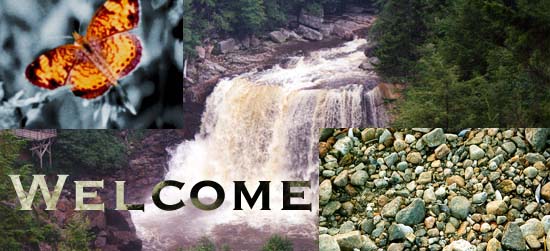 OUR PURPOSE:
Concord Union Baptist Association exists to encourage and assist churches to fulfill the work of the kingdom of God. It is our goal and objective to help churches grow in the ministry areas of evangelism, missions, and education. We hold no authority over any church. We are simply here to assist churches to do together what they could not do alone.
OUR PARTNERS:
Concord Union Baptist Association covers the geographical areas surrounding Lincoln and Union parishes. We are comprised of 67 churches and missions, including four Hispanic congregations. We are a mixture of town and country churches. Some are very large and some are very small. All are equally important. Some are very traditional in their worship. Some are more contemporary in their worship. All seek to bring praise and honor to God. Some are led by full time staff. Others are led by Bi-vocational staff. All are committed to ministry in the kingdom. Our association partners with the Louisiana Baptist Convention and with the Southern Baptist Convention creating a network of resources available to assist and encourage churches to fulfill the Great Commission.
OUR PLAN:
Concord Union exist for the advance of the kingdom of God. Our plan to accomplish the kingdom's advance is simple. Our plan involves cooperation. We desire to cooperate together, churches with churches, churches with our association, uniting the strength of two. We long to bring together the best volunteer leaders to assist our churches in the process of ministry planning and implementation. Our plan also involves encouragement. We strive to offer hope and help to every church seeking to minister before God unto the world. We do not tell churches what to do. We encourage churches to do what God has told them to do. Our plan involves equipping. We long to build upon the skills and talents found within our association. We seek to better train and better eguip our churches to fulfill the task of the Great Commission.